Planet Centauri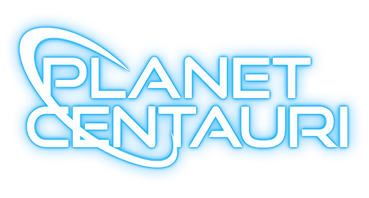 Planet Centauri' is a sandbox 2D game from Permadeath inspired by the best RPG games, Hack'n Slash, roguelike and excellent Terraria. With several features like colorblind filters, creating custom spells like Morrowwind, Multiplayer, Capture and tame monsters, Achievements with real impact in the game, Agriculture, Cooking, Fishing, Crafting, Building, Managing villages, Give work to people, Revolutionary Wire Systems, Build and custom behaviors of robots and lots of minigames and mods/game editors.
Character Customization - With over 100,000 possible physical combinations and more than 500 clothes, you can give free rein to your creativity to create the character of your dreams!
Multiplayer - Locally or via the Internet , invite your friends to embark on the adventure and challenge all the dangers of Centauri with up to 4 players!
Dynamic Weather - Time will be capricious and potentially dangerous, take an umbrella when you go out or even a shield.
Create Spells - Determine yourself the power of your spell and the cast time , the area of effect, the speed and / or the number of shots as well as many other possibilities!
Tameable Monsters - You feel alone and you're scared in the dark? Capture and tame a monster! Your new companion will support you and will evolve to become more efficient! Each captured creature keeps its unique features, evolving with experience.